School Prom Car Hire in Birmingham
The occasion is celebrated with pomp, gaiety and grandeur. Finding prom car hire for dropping you and your friends to the prom venue and picking you up from there is a must. Spectacular occasions demand spectacular arrangements including extravagant prom car hire, and a grand car hire occupies the top position in the scheme of things for arranging a prom night. There are various companies offering school prom cars for hire in Birmingham UK. However, before you go to select a car you must ensure a few things.
Company Owned Prom Car Hire
Whatever the prom car hire you to choose, it must be owned by the company itself. Many companies act as brokers. They do not have a wide range of cars to choose from. The car you choose can be not owned by them. They may hire a car from another company or owner. There is a problem with such cars, firstly they are not maintained by the company so there may be maintenance issues More than that if the car has an accident you may have to run from pillar to post to get adequate compensation.  So, you must ensure that the prom car hire is owned by the company, and the company is liable for any maintenance issues, be able to provide an alternative car and compensation in the case of an accident.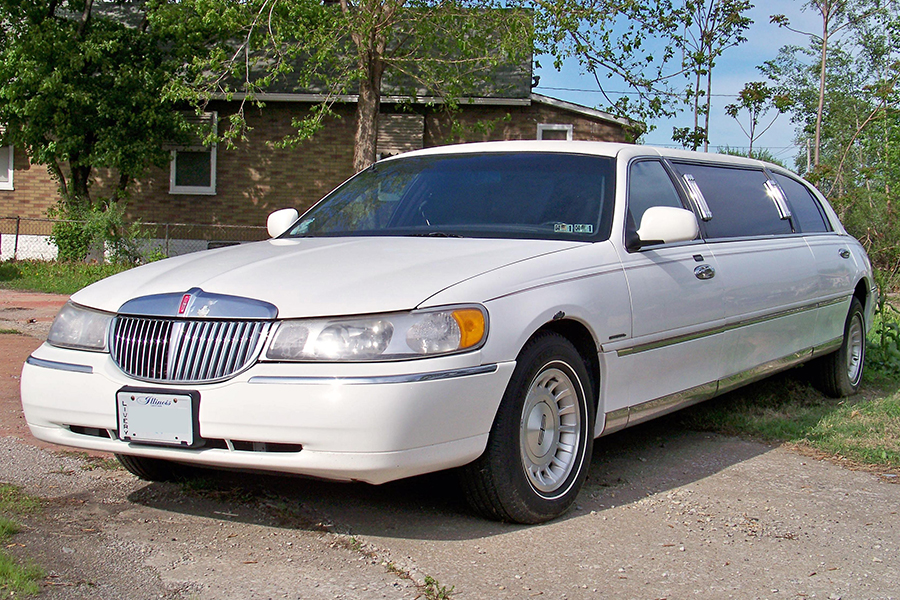 Licensed Chauffeur For All Prom Car Hire
Not all chauffeurs are certified to drive all types of cars. There are special licenses issued for driving limousines, especially the stretch limos. Once again you must ensure that the chauffeur is licensed to drive that specific type of car.  They will openly display any motor insurance, recommendations and public liability references when you go and visit the cars. The chauffeur should be adequately trained and experienced since he will be carrying your bubbly teenagers who are brimming with cheerfulness and a sense of freedom.
Early booking
Every year there is a huge demand for booking prom car hire. If you are late you will be left with the second, third and maybe fourth best options.  Nobody wants to go to their children and say, 'you may have to be satisfied with not so good ones'. However, before booking you must ensure the size of the vehicle is big enough, it has full COIF and the chauffeur is DBS. For this, you must decide whether you are going alone or taking your dearest friends with you for company. If you have 2 to 3 friends, you can take a smaller limousine. If there is a group of up to 16 friends, then you can go for a big limousine car such as a hummer limo or even a stretch hummer.